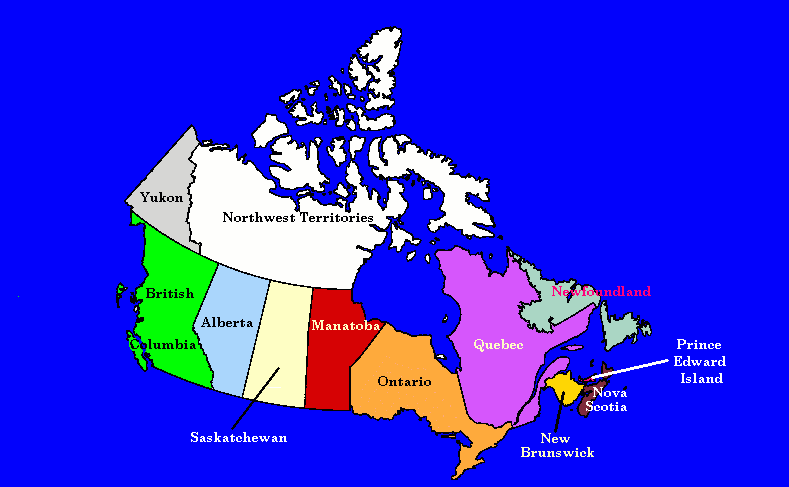 [ Alberta ] [ British Columbia ] [ Manitoba ] [ New Brunswick ] [ Newfoundland ] [ Northwest Territories ] [ Nova Scotia ] [ Ontario ] [ Prince Edward Island ] [ Quebec ] [ Saskatchewan ] [ Yukon ]
The information listed on www.lets-ride.ca comes from various sources. Most information is not verified before it is posted. Please verify information with the sponsor or promoter before attending any event. We can not guarantee information posted on this site to be accurate!

E-mail addresses posted on this site are to be used to contact the event organizer for information about the event only. The operator of this website will not give, sell, or otherwise transfer addresses maintained by this website to any other party for the purposes of initiating, or enabling others to initiate, electronic mail messages!
Copyright 1998 - 2018 © www.lets-ride.com,LLC